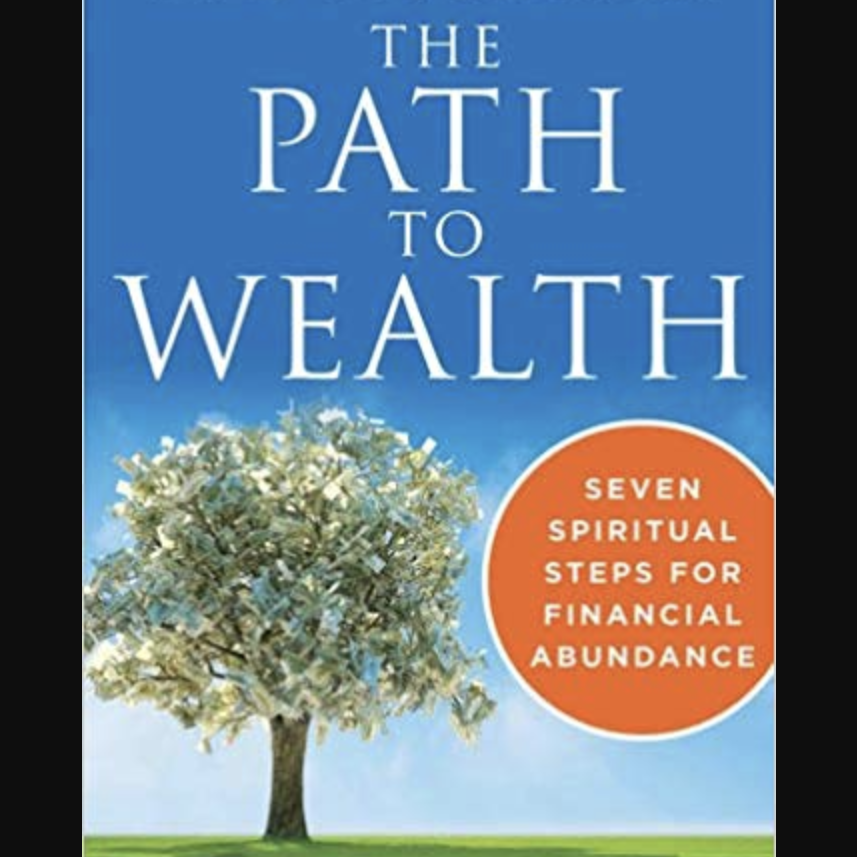 Since I interviewed the author of Path to Wealth last year, I began to practice her morning routine, which takes 25 minutes, and within a couple months I experienced what I can only call a miracle. "Success is a system—not a secret," says May McCarthy. "When people practice the Path to Wealth, they manifest stuff like crazy!"
GET more details and links on GNN... 
Subscribe, Rate, and Review our Good News podcast on iTunes, or for Android devices on Podbean.
Check Out our Summer Sale and get 20%–plus Free Shipping–on the Good News Book, a GREAT Gift. 
Thanks to Ocean Park Standoff for permitting the use of a clip from Good News, as our theme song.