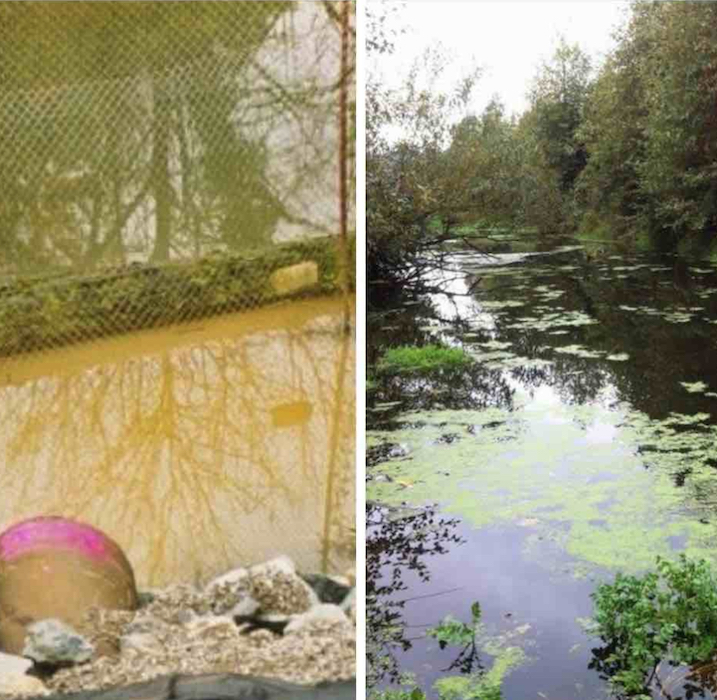 Jon Beal dedicated himself to nursing a polluted creek back to health—and his passion ended up extending his own life decades beyond a doctor's diagnosis. Hear The Good News Guru tell the amazing story (from the December 28, 2018 Ellen K. Morning Show on KOST-103.5 radio in Los Angeles). 
READ the full story at GNN.
Subscribe to our Good News podcast on iTunes, or for Android devices on Podbean.